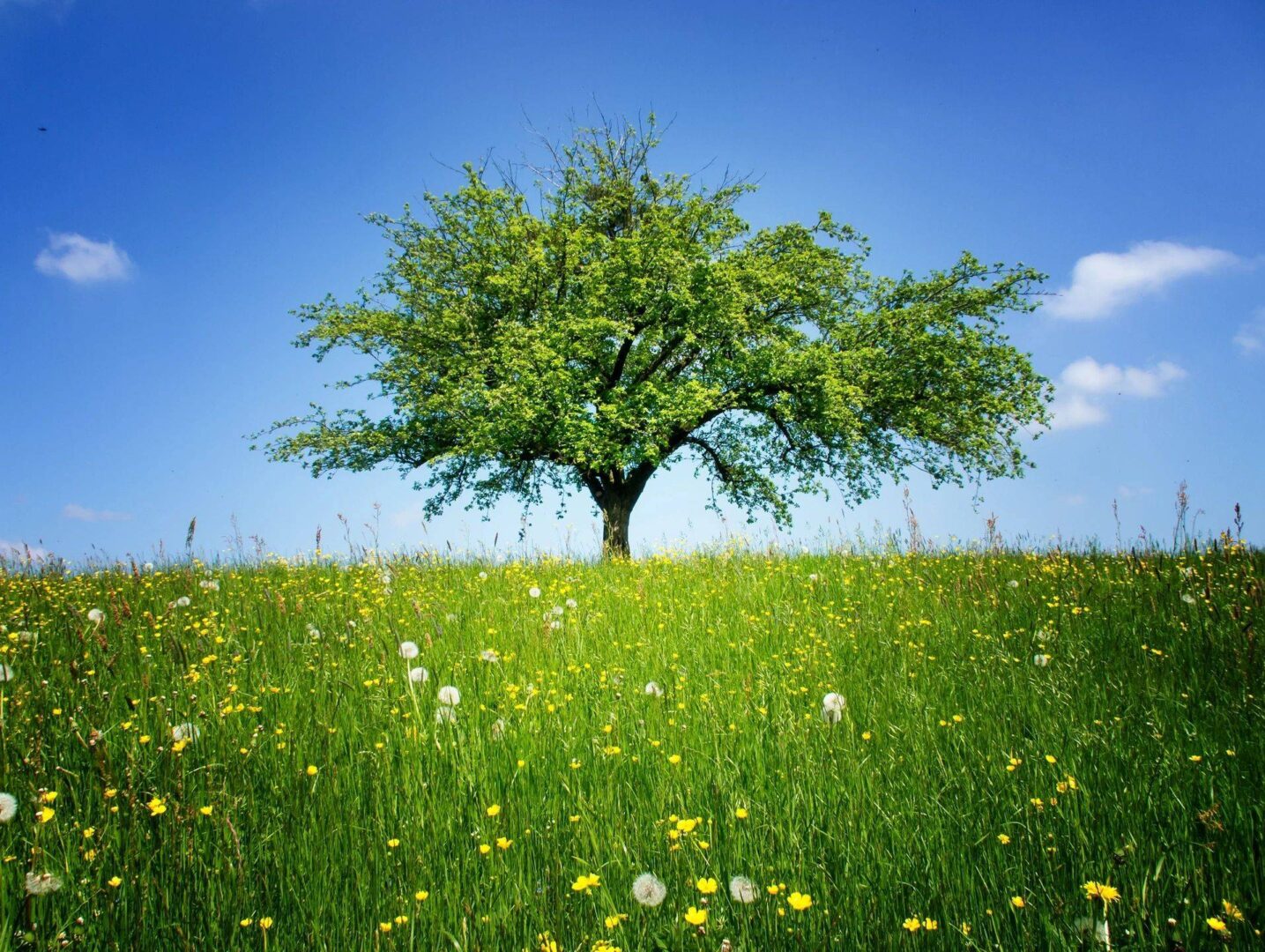 Dedicated to Guiding You on Your Health Journey
Inner Strength RN Health Advocates is a health and wellness business aimed at helping clients better utilize the healthcare system. Our company was founded by Mary and Charlene Baron, Co-Owner, registered nurses who have a passion for providing care and in-depth knowledge of the healthcare system.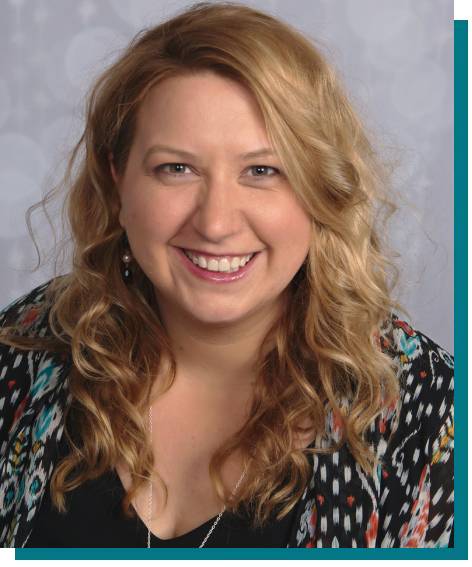 Charlene received a Bachelor of Arts degree in Sociology from the University of Notre Dame, a Bachelor of Science in Nursing degree from New York University and a certificate in Mind-Body-Spirit nursing from Massachusetts General Hospital Institute of Health Professionals. Charlene practiced long-term acute care nursing at Spaulding Hospital, Cambridge in Cambridge, MA, community and chronic disease nurse case management at the South End Community Health Center in Boston, MA and Nurse Care Coordination at Long-Term Solutions in Natick, MA.
Mary received a Bachelor of Business Administration degree from the University of Notre Dame, a Bachelor of Science in Nursing from Johns Hopkins University and Masters of Nursing Administration from Simmons College. Following a change in careers from public accounting to nursing, her nursing experience includes 8 years in the Cardiac ICU and 3 years as a Director of Patient Services, all at Boston Children's Hospital.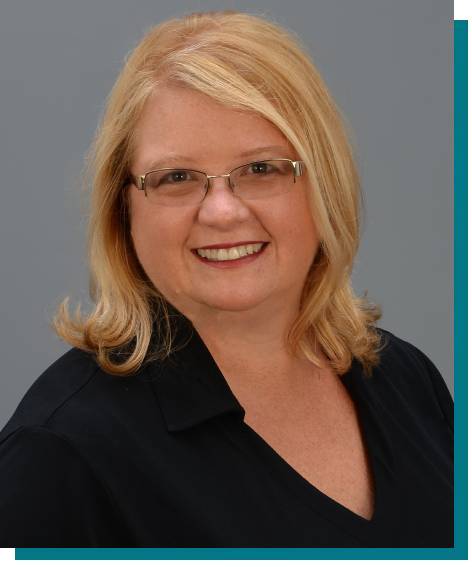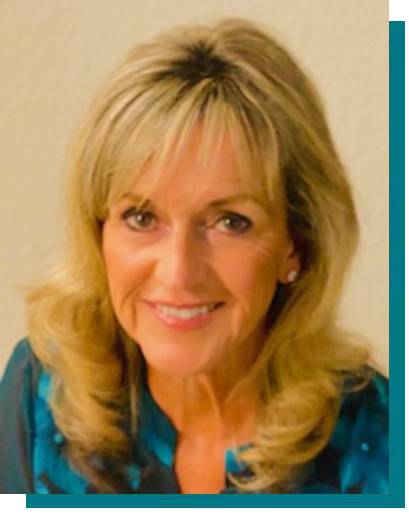 Meg Adamowicz, Wellness Nurse
My healthcare journey began as a registered nurse, primarily in medical/surgical care and moved into geriatric medicine. As a Director of Nursing at a continuing care retirement community in Connecticut, I interacted with our independent living, assisted living, and long-term care individuals, striving for the best possible results for their wellness and independence. Subsequently, I accepted a new position created by United Healthcare, becoming Supervisor of Clinical Administration with United HealthCare's Optum division. I became a clinical problem solver with facilities, providers, and carriers and resolution of issues concerning members and benefit interpretation I collaborated with our Advanced Practice RNs to ensure compliance with OSHA regulations, while managing Medicare Skilled services to meet guidelines.
This combined experience of being a practitioner of traditional medicine, an administrative manager, and my own personal journey enlightened me to explore the additional benefits of holistic and alternative medicine. I developed a special interest in finding ways to combine traditional and holistic practices to guide people to a level of wellness where they can maximize their quality of life. I strongly feel that they need to be heard and have a voice in their care. Now, my goal is to use my unique background to provide clients compassionate and integrative nursing advocacy and wellness coaching, while also helping them navigate the modern healthcare system, which we know can be overwhelming and confusing.
When a problem, symptom, or difficulty arises I usually feel there is something that can be done to make an improvement. I like to develop actionable plans with my clients so they can see the progress being made and have opportunities to celebrate their successes. My joy is helping others to find peak wellness through support, guidance, education, and compassionate care. I look forward to working with you on your wellness and healthcare journey!