Let Us Enhance Your Life
With Personalized Wellness
Get Patient Advocacy Services From Registered Nurses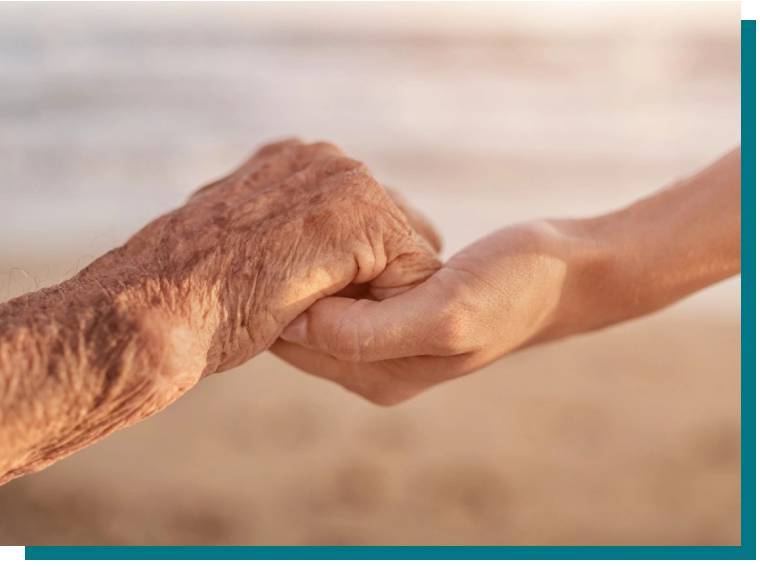 What Is Patient Advocacy?
You want to be heard – you feel lost in the maze of the current, complex healthcare system. Our approach is personalized and holistic, encompassing all health modalities, including functional and integrative.
An iRNPA by your side ensures that YOU are the central focus of your healthcare. Working collaboratively with all your doctors, your iRNPA ensures the safest and most effective treatments possible for you.
You will become an active and knowledgeable participant in your own care. This tremendously improves your safety and chances of the best outcome within the medical system.